The Pena Group can supply a high-quality, homogeneous and stable compost.

Effective management of the patented ADONIS industrial technology developed by the Pena Group permits the production of a sanitized and odourless compost. The compost is free of weeds, unwanted elements, bacteria and pathogenic fungi.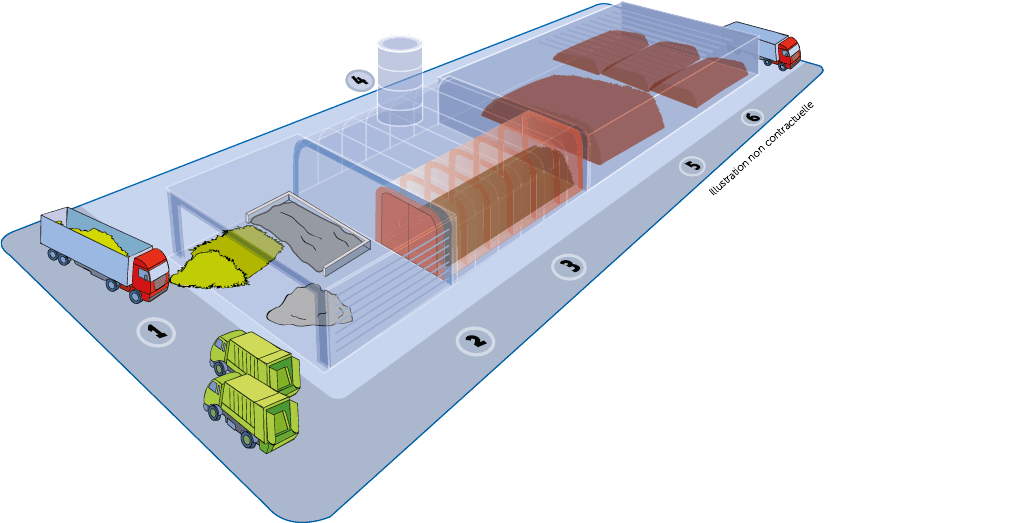 1 – Reception and controls. 2 – Mixing of products. 3 – Fermentation in closed vessels. Controlled sterilization temperatures for the production of a compost which is free of pathogens which are harmful to human beings or the environment. 4 – Deodorization. 5 – Maturing. 6 – Screening/Storage and analysis of each batch of finished product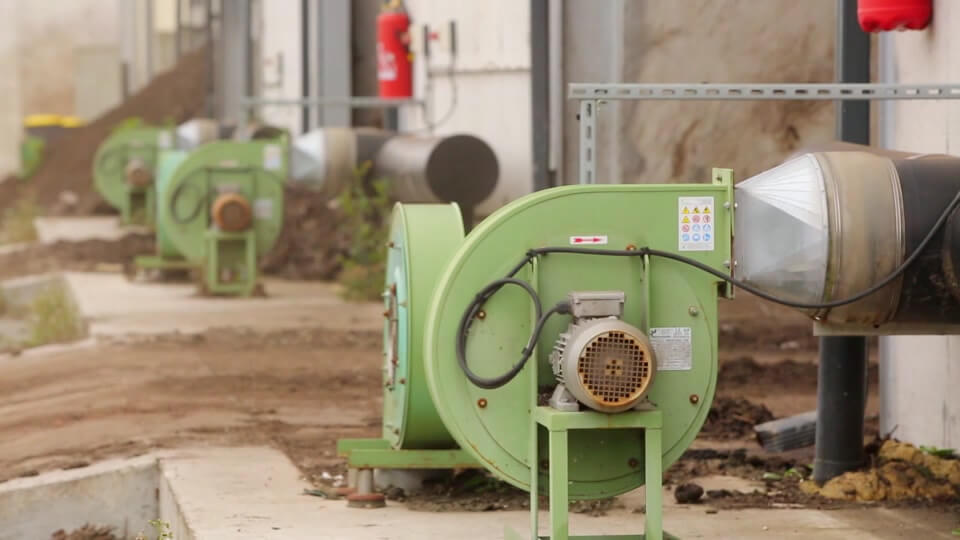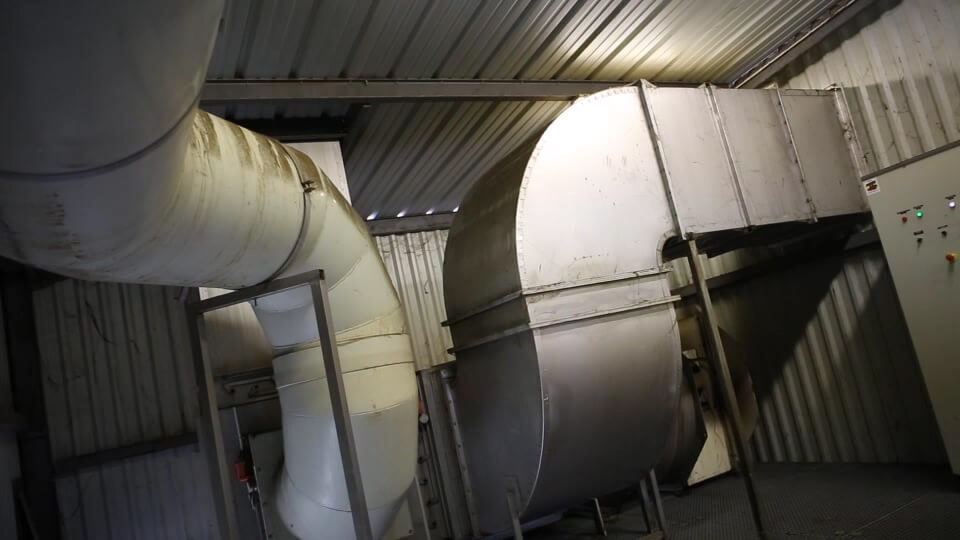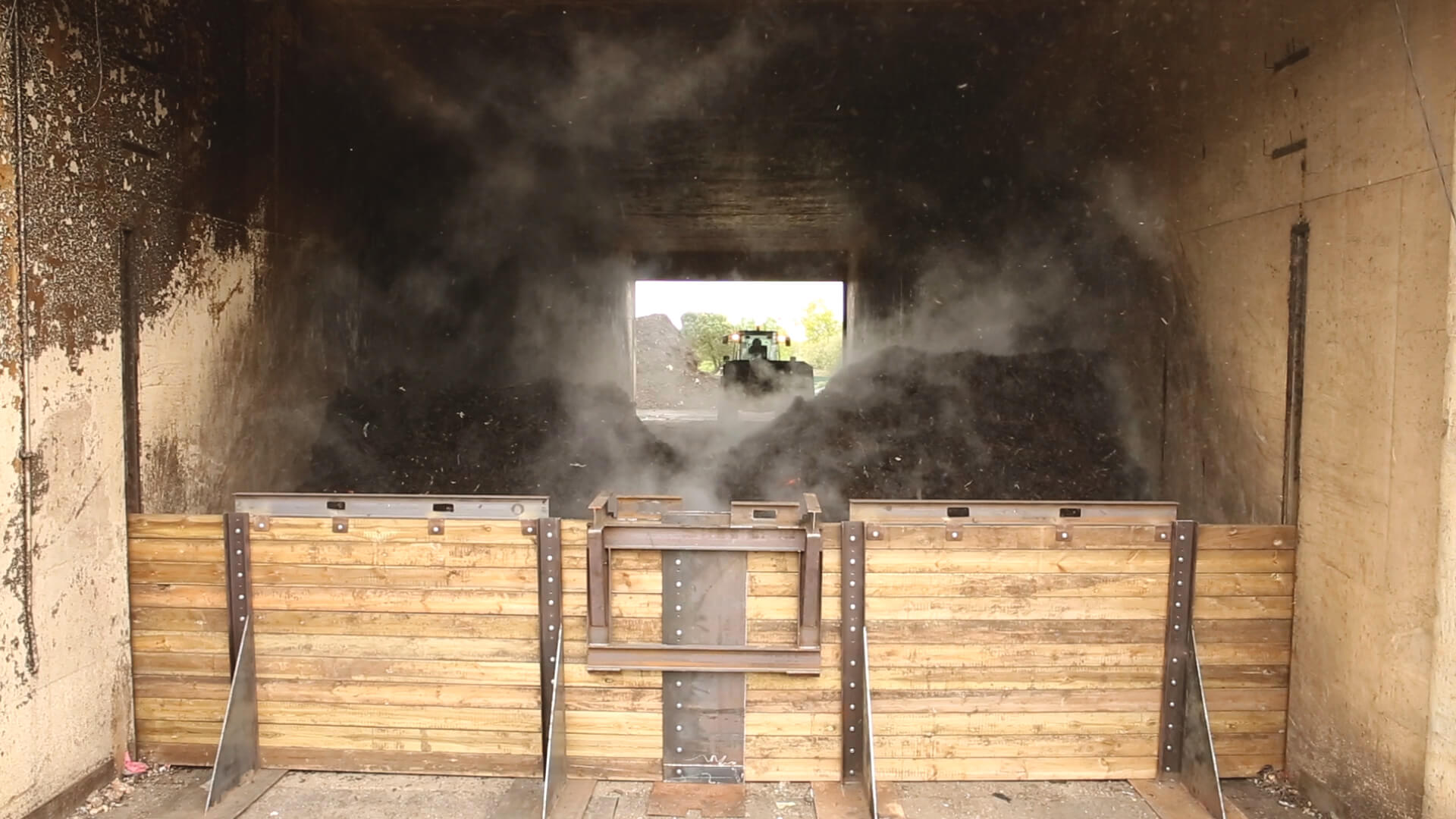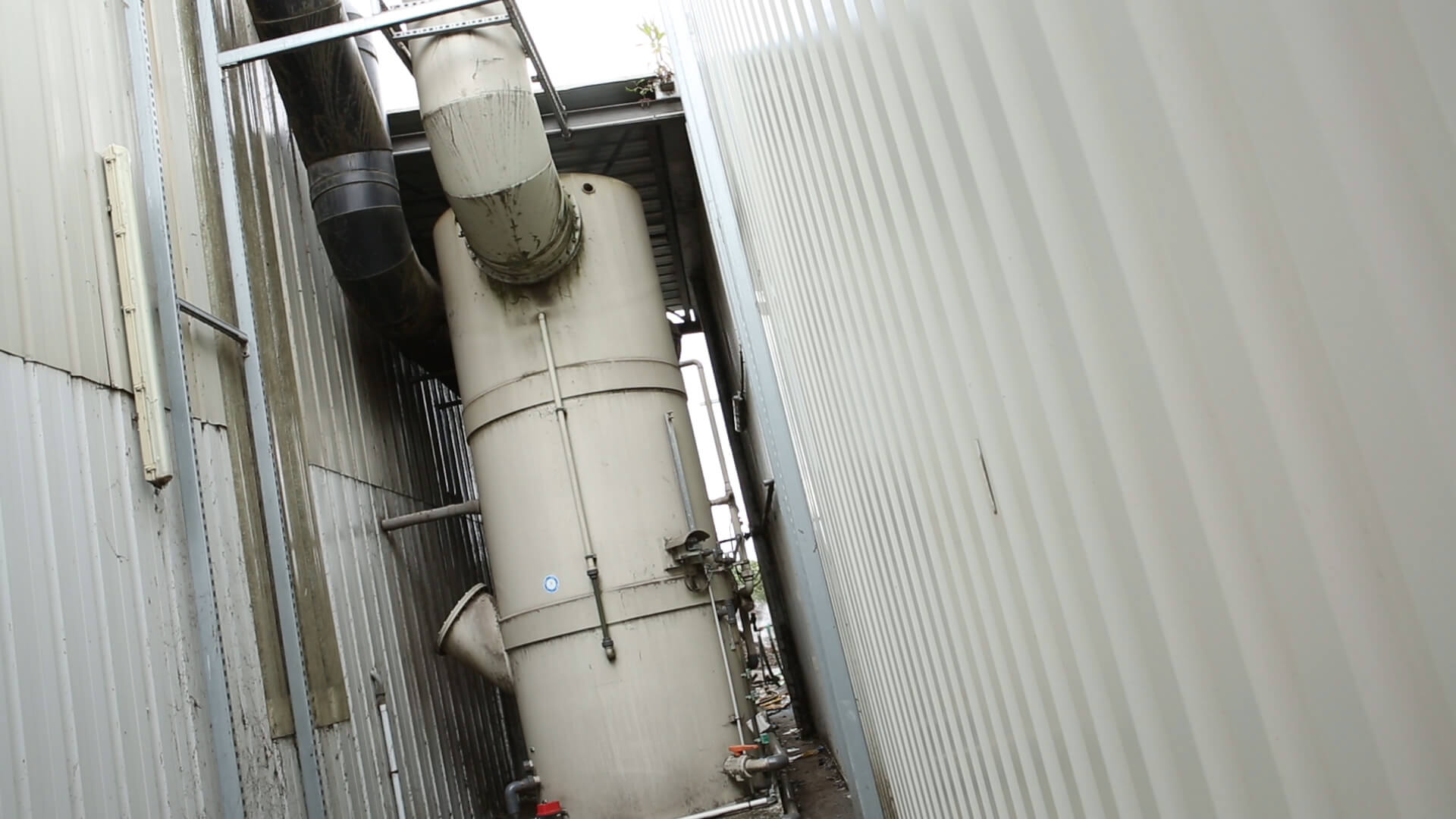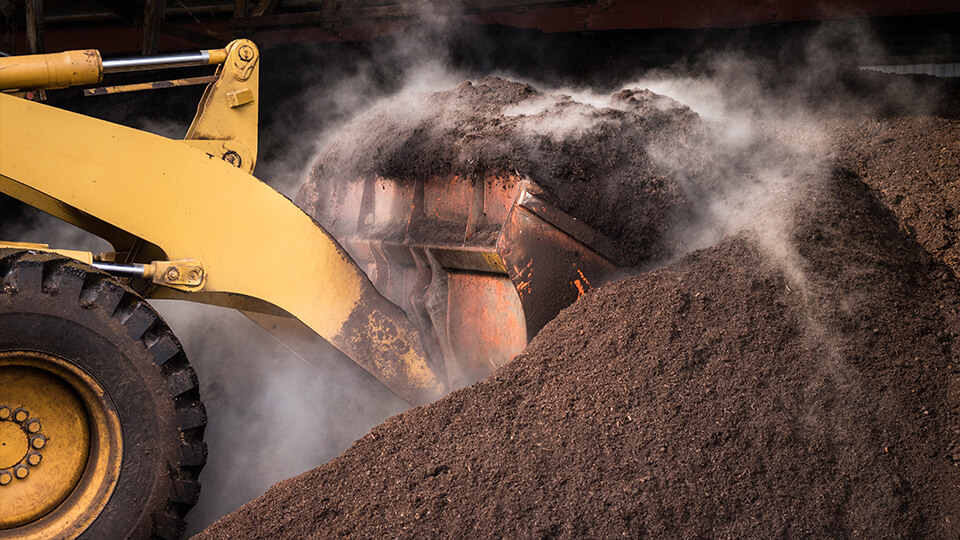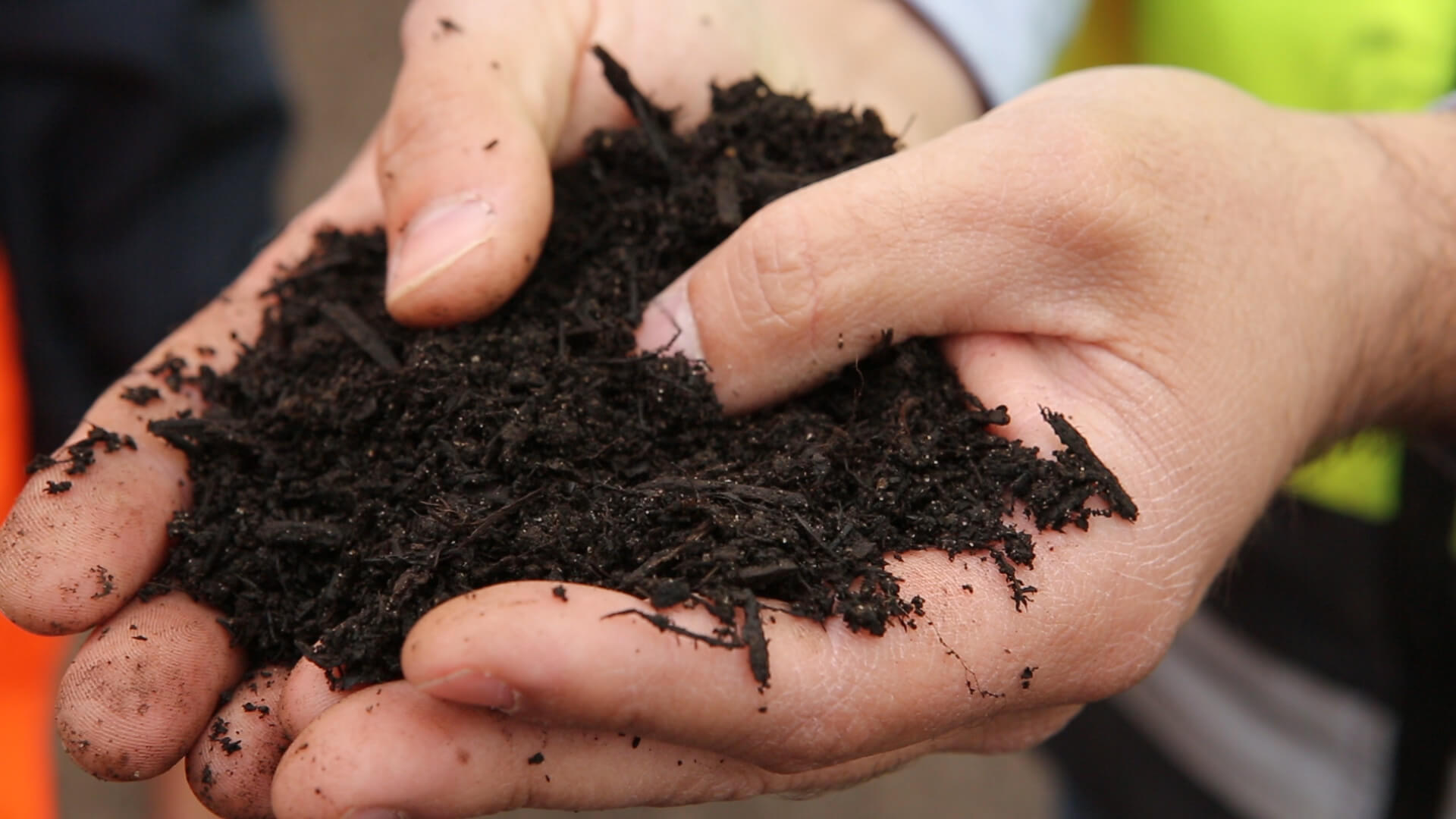 A standardized compost with a high agronomic rating, compliant with NF standards.
A compost approved for use on various crops: maize, vines, sunflowers, wheat, etc..