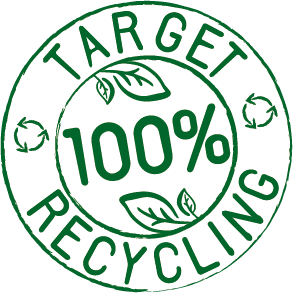 For over 60 years, businesses in the Pena Group, a family-owned industrial group from the Aquitaine, have maintained their pioneering status in the field of waste recycling, and in their environmental approach. Every day, we find a fresh use for over 1,700 tonnes of wastes. Whether industrial or domestic, hazardous or non-hazardous, your wastes can be collected and processed in order to reduce their impact on the planet to a minimum.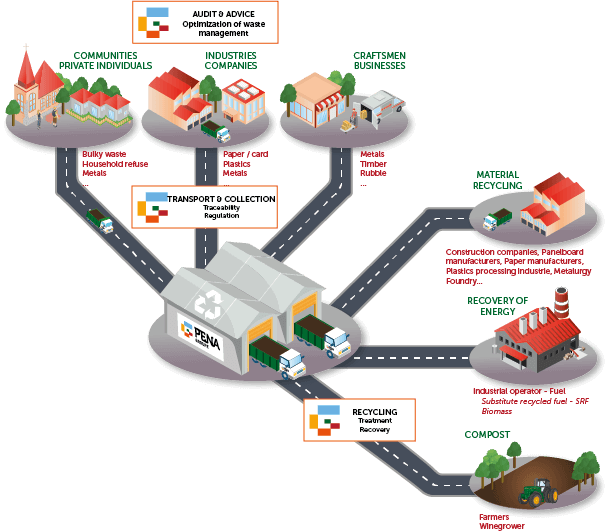 The commitments of the PENA GROUP :
A preliminary audit conducted in advance of any contract proposal for the evaluation of the actual requirements of a business and any medium-term change in these requirements.
A customized service contract for the collection, transport and processing of all non-hazardous wastes generated by a business.
Traceability, respect for the environment and compliance with regulations in force. Optimization of recycling is our constant concern.
In this context, we have developed the production of substitute recycled fuel or Solid Recovered Fuel from non-hazardous wastes, using the CORIS process.
Further information :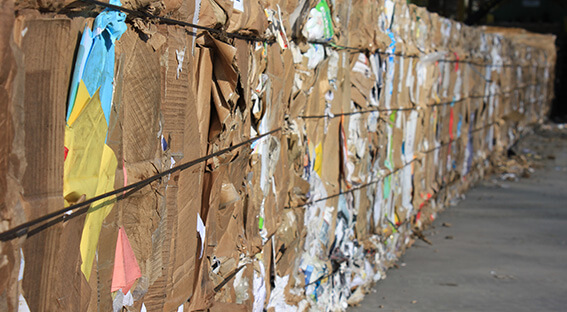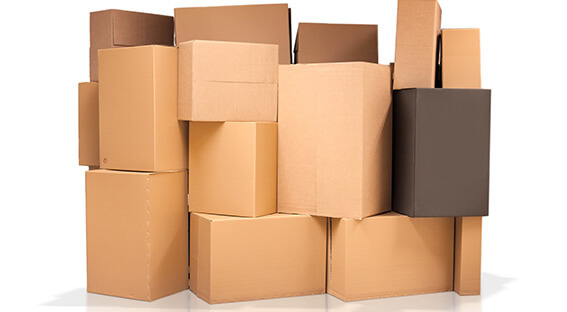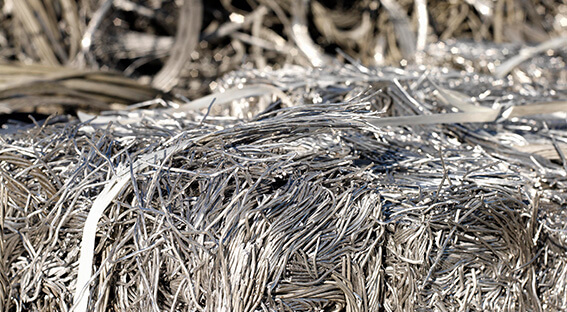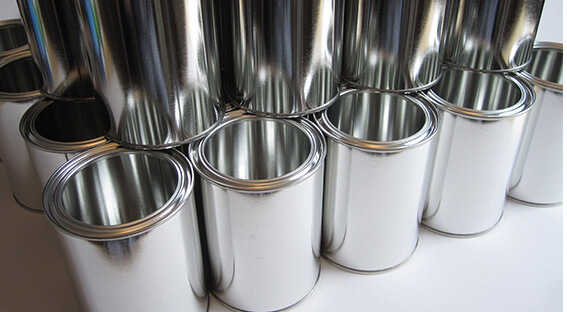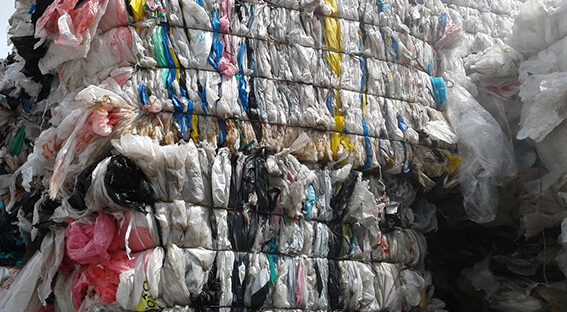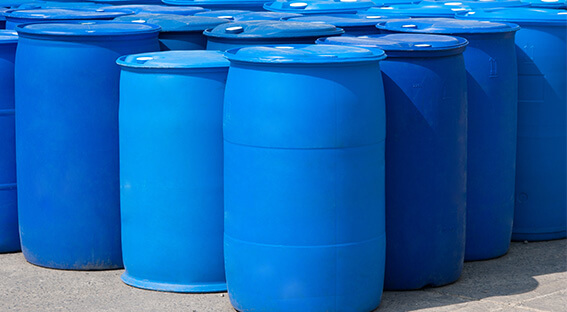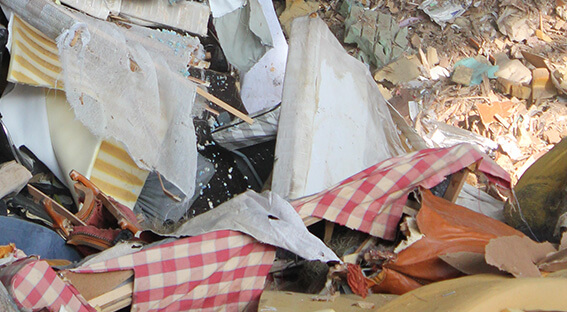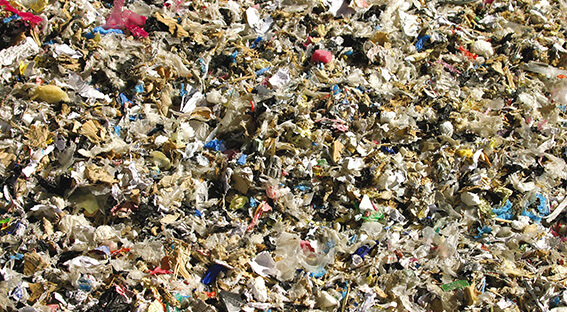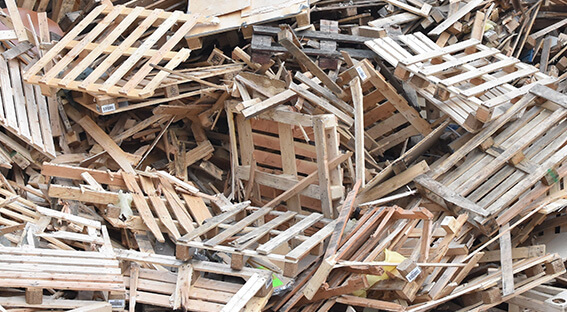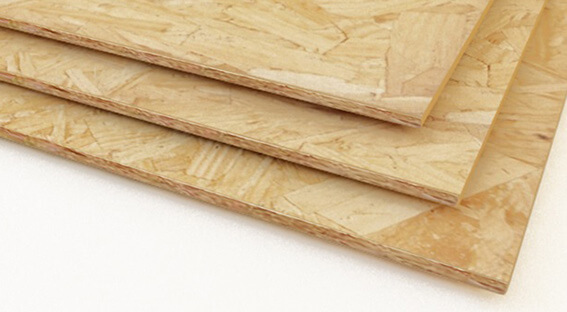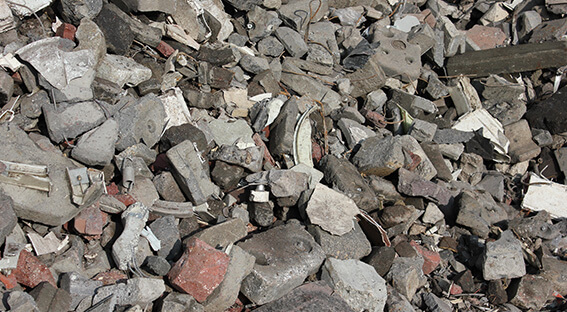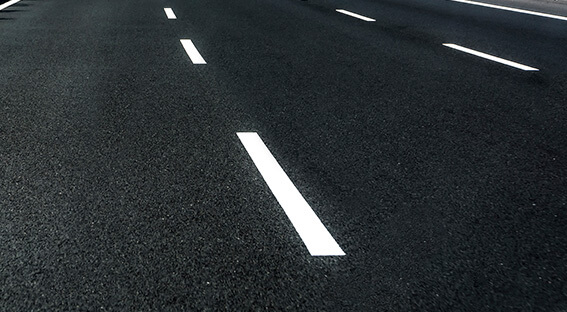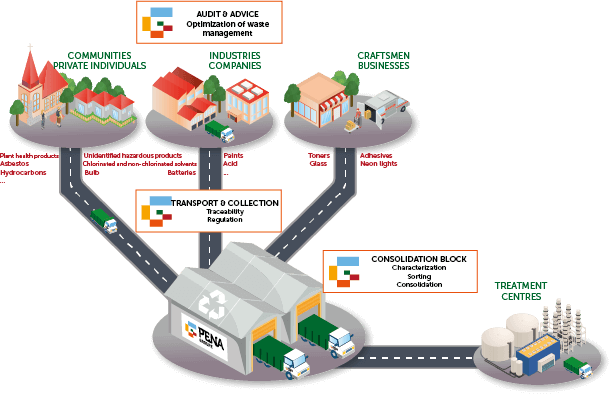 A global solution for the management, processing and recycling of hazardous wastes :
Respect for the environment and compliance with regulations: ADR transport operations, Waste Tracking Forms (WTF) for each waste, etc…
Types of wastes accepted: solvents, soiled packaging, fixatives, perchloroethylene, hydrocarbons, batteries, paints, asbestos, fluorescent tubes, toners, developers, etc..
Our licensed sorting platform (a classified ICPE – Classified Installation for Environment Protection) accepts all types of hazardous wastes and directs these wastes to the most appropriate recycling or disposal streams.
Regulation management of wastes in compliance with European standards, with guaranteed traceability.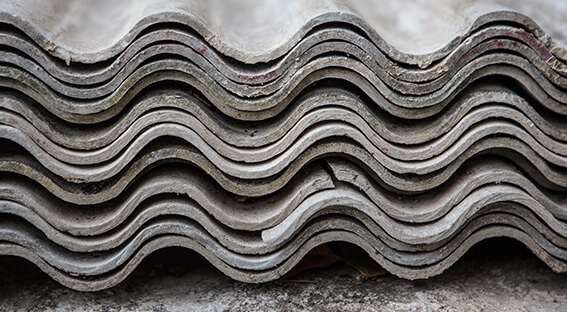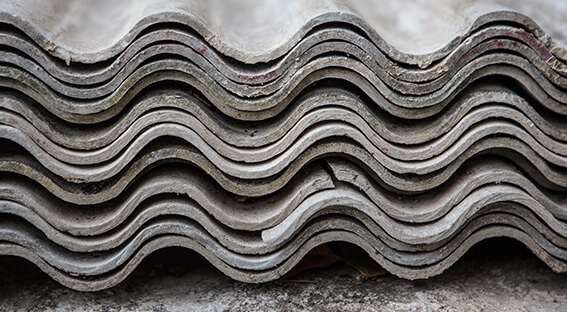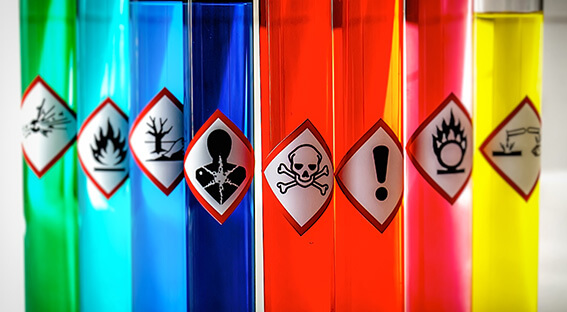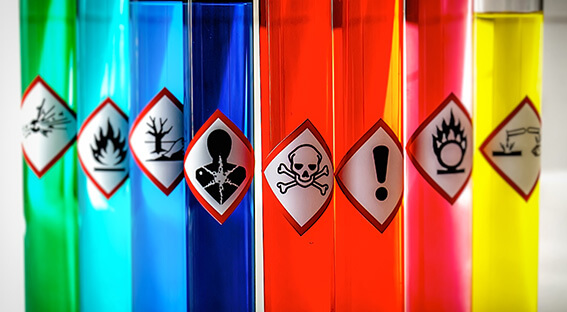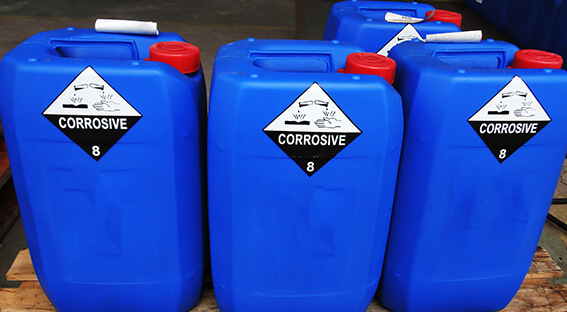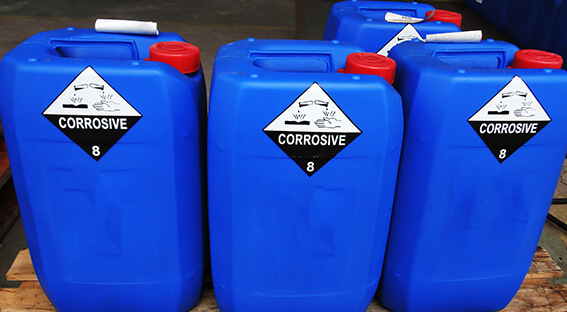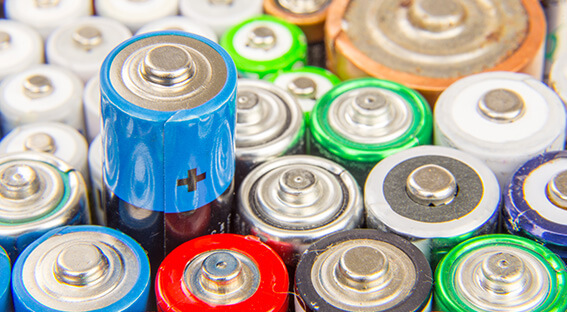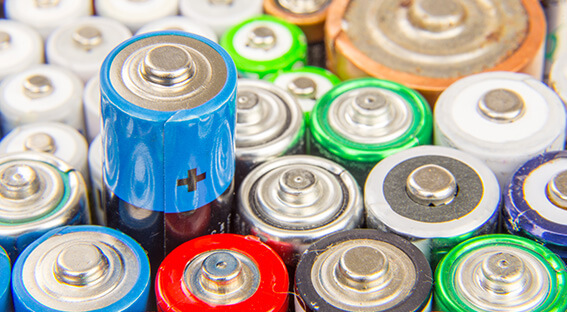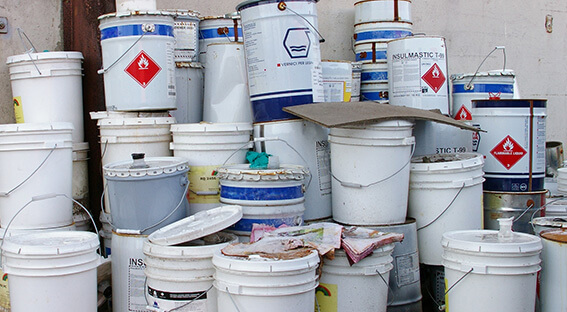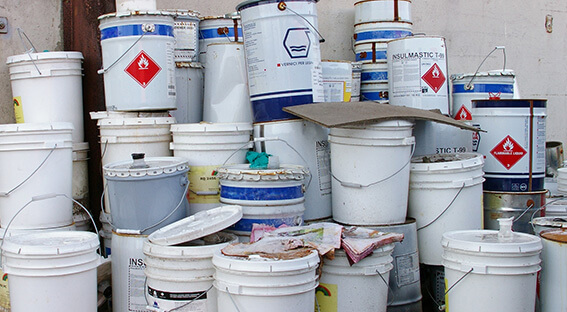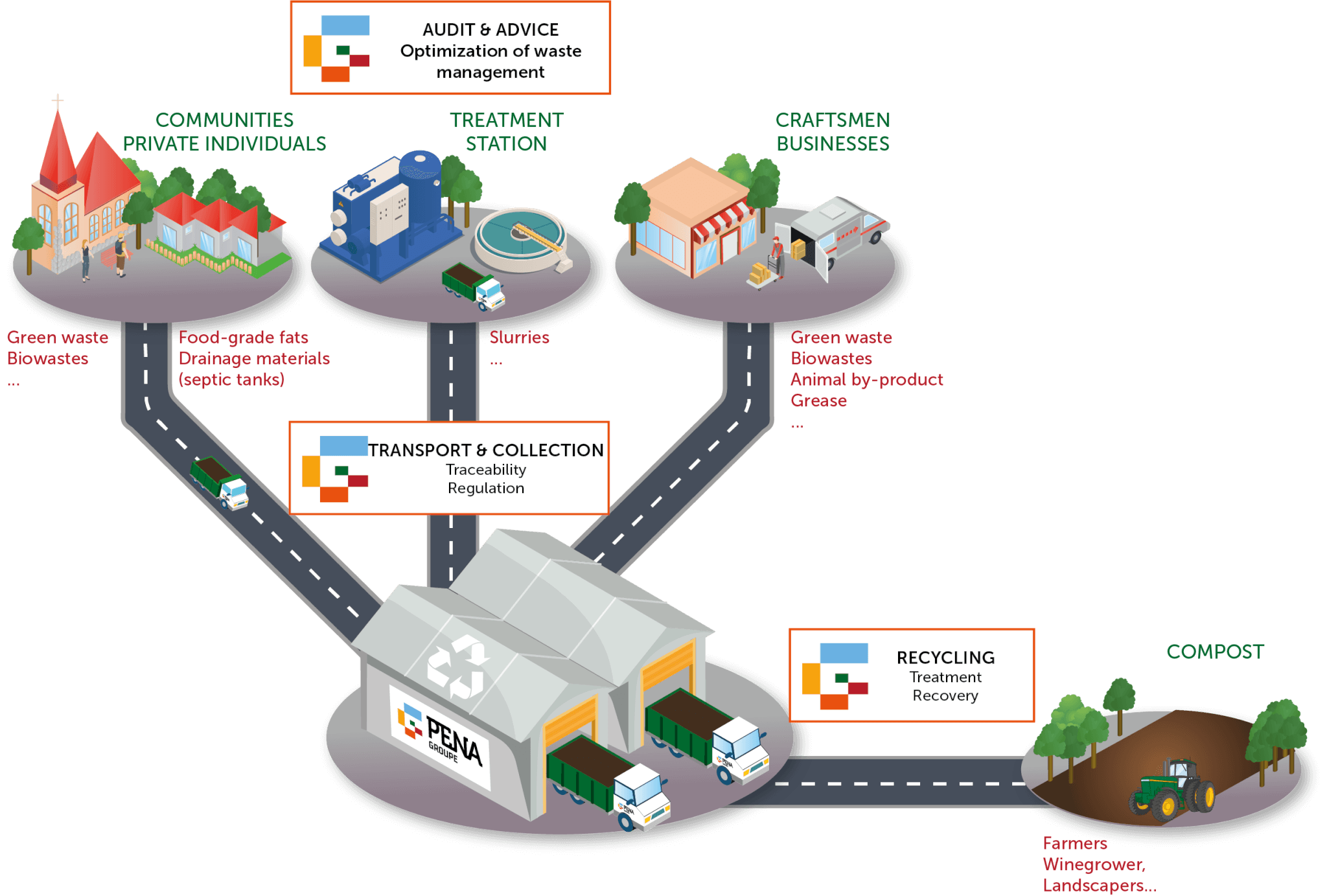 The commitments of the PENA GROUP :
In pursuit of the constant improvement of waste recycling, we have patented the ADONIS industrial process for the composting of organic wastes: green wastes, animal by-products, manure, animal litter, food wastes, etc…
The conformity of source wastes is systematically controlled, in order to ensure the quality of compost produced. Each batch of compost, further to validation by analyses, is then made available for sale, thus discharging our client from their responsibility as a waste producer.
The procedures and organizational structure which we have deployed allow us to guarantee the full traceability of source materials.
Our composting operations began in the late 1990s. Research work which we have conducted in this field has led to the filing of a patent for the "ADONIS" in-vessel composting process, which specifically employs slurries from treatment plants.
Further information :