The business of the Pena Group, a family-owned industrial group form the Aquitaine, is the recycling of industrial and household wastes.
Our customers are talking about us :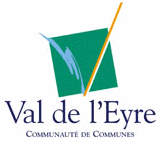 As our partner for almost 15 years, we chose to work with the Péna Group because of their groundbreaking vision when it comes to waste recycling. Their cutting-edge technology allows us to recycle bulky items and household waste from the 20,000 inhabitants in our various towns and municipalities.
A Win/Win partnership with a company that fully meets the expectations of its customers. The indicators have been consistently good over the years. The qualities of the company are its responsive and serious approach and its ability to find a solution.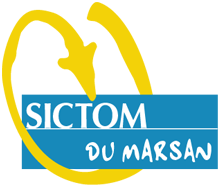 In the constantly evolving world of waste treatment, a partnership with a company like the Péna Group is a real opportunity. This family business, a trailblazer of SRF, possesses the skills and values that enable SICTOM – the household waste collection and processing organisation – in Marsan to make the most of its non-recyclable waste at its Organic Repurposing Unit. […] In a time when we are trying to conserve natural resources as much as possible, using SRF seems an obvious solution.