Import/export of hazardous and non-hazardous waste
Some regions, due to their specific features (size, facilities, location) or those of their waste, cannot recycle waste in their own area. The Péna Group has therefore developed a unique expertise to recycle their waste in accordance with regulations.
Experienced teams
In 2012, the Péna Group created the company Péna Ipès in Kourou which specialises in the treatment of waste from space-based activities due to the proximity of the Guyana Space Centre. Since certain waste cannot be recycled on site, the Péna Group has opted to export it to its own recycling sites in France. With its experience in the import-export of waste, the Gironde-based recycler now offers this service to its customers outside mainland France.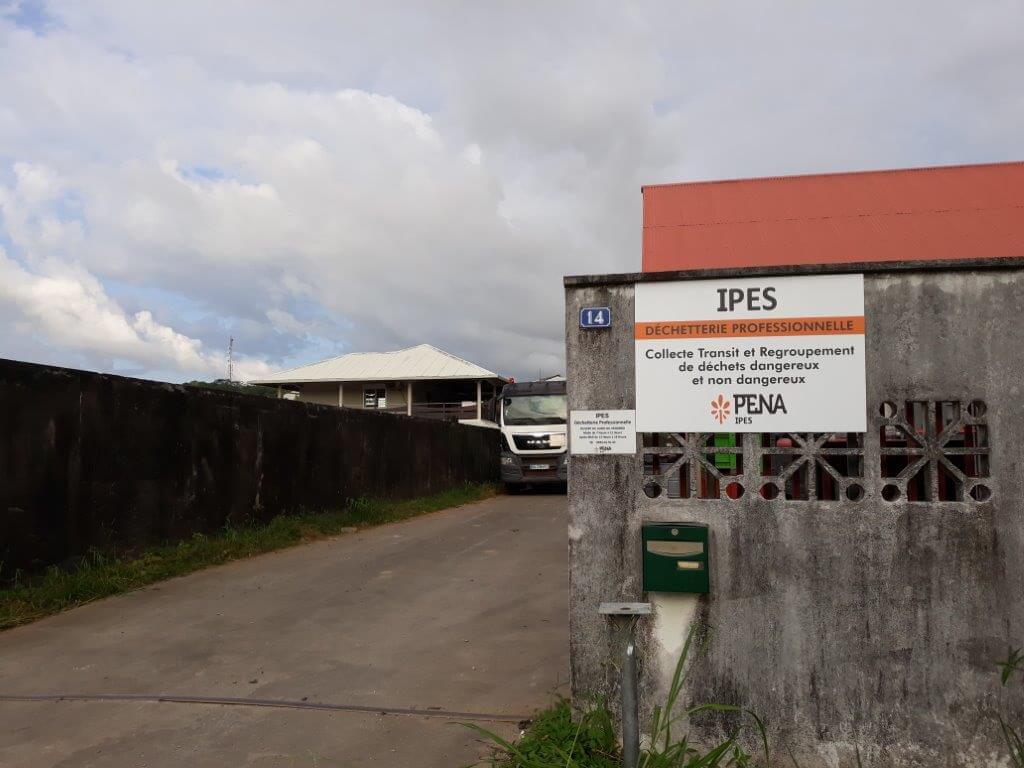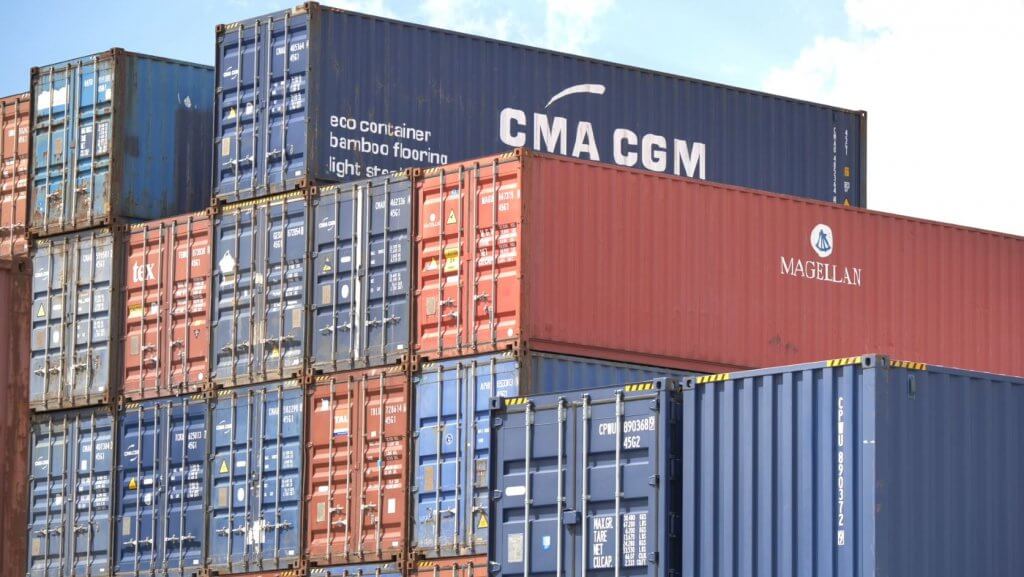 Some of our customers, whether they are based in the overseas departments or territories or Tunisia, for example, do not have any local solutions for the recycling of certain hazardous or non-hazardous waste. The Péna Group offers them control over the entire export service: from identifying the waste on the customer's site to its final treatment at the Group's sites. Once the packaging and container stuffing has been completed in accordance with the applicable regulations, the waste is transported to France via our forwarding agents and shipping companies. Some waste can pass through six or seven countries before arriving at its final destination.
Traceability and document management
This transit requires comprehensive document management with, among other things, cross-border transfer notifications and relationships with the relevant authorities and customs in the transit countries.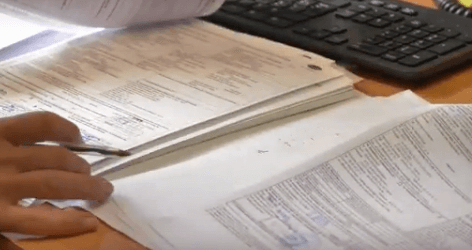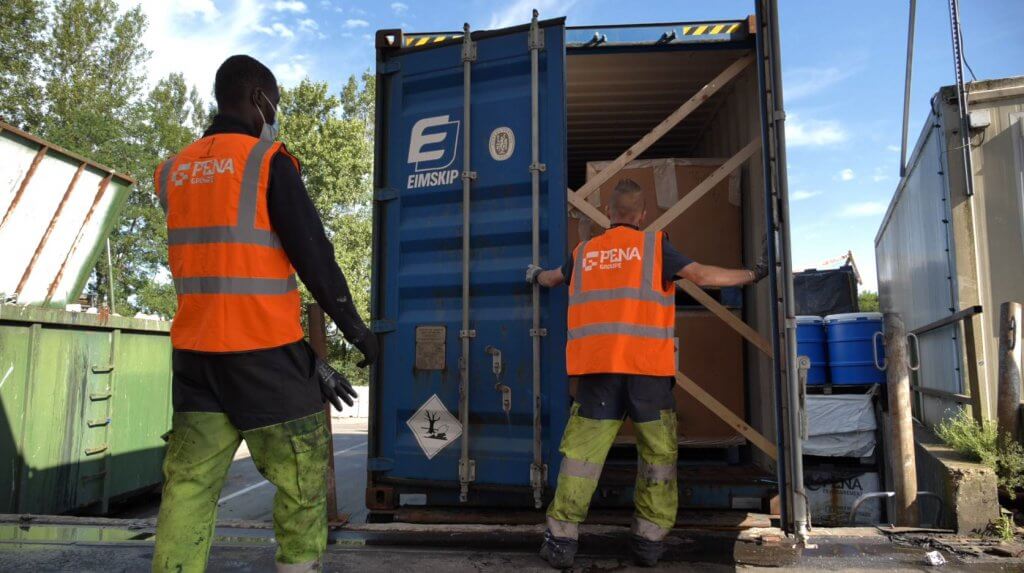 Guaranteed waste treatment
This rigorous traceability guarantees that our customers' waste is treated in an approved centre. Once the containers are received at the Péna Group's facilities in Mérignac or Saint Jean d'Illac they are checked. The waste is then repackaged to be sent for its final treatment. Non-hazardous waste will become new raw materials and be reintegrated into the economic cycle or transformed into Solid Recovered Fuel (SRF). As for hazardous waste, this will be gathered together then sent to approved specialist treatment centres.
This service for the regions has been set up to offer our customers optimum recycling for their waste if they cannot carry this out themselves. And everything complies with the Péna Group's philosophy :
Champion material or energy recovery to limit the use of landfill