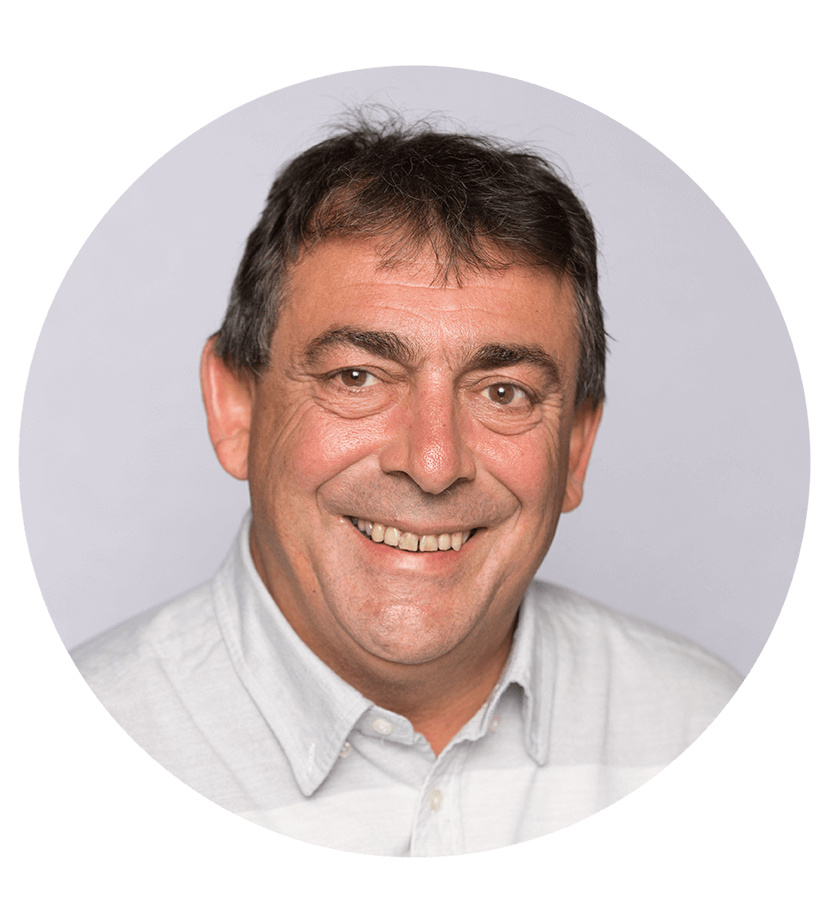 Marc PÉNA
Chairman
The recycling of all waste in the respect of the environment, in order to contribute to a sustainable management of the planet, while ensuring the protection of our employees, is the framework of our action. I therefore naturally wanted to commit myself, for our own activities, to an integrated approach to SSE risk prevention: this is our job, it is also our responsibility.
I have pledged to implement our QSSE management system, to empower the entire organization to meet these commitments, and to make every effort to actively contribute to its development and continuous improvement.
Organize
Develop, maintain and evolve our HSE management systems that promote the continuous improvement of management practices and operational control throughout our activities.
Respect
Anticipate and constantly respect the legal requirements in terms of Health, Safety and Environment, and aim at all times for the regulatory compliance of our activities.
Evaluate
Identify and manage all risks related to the safety, the security et the environnement that could be generated by our activities in order to remove, minimize, manage and control them.
Control
Provide safe and healthy working conditions for all personnel involved in our activities that could create accidents or occupational diseases. Avoid any situation that could generate negative impacts on the environment.
Collaborate
Work collaboratively with all of our staff and stakeholders to ensure we seize all opportunities to evolve and strengthen our HSE practices.
Improve
Define and monitor performance indicators to verify that our results are in line with our commitments, and sustain our continuous improvement approach to become the reference among recyclers.
Through these commitments, I ask all staff to get fully involved in order to achieve our health, safety and environmental objectives.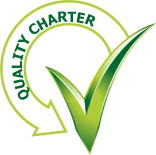 The companies PÉNA ENVIRONNEMENT (Écocentre Adonis), PÉNA LOGISTIC, PÉNA MÉTAUX, and PÉNA DÉCHETS SERVICES are now ISO 14001 certified (2015 version). The companies PÉNA Environnement (Écocentre Adonis) and PÉNA Logistic are also MASE/UIC certified. The company PÉNA MÉTAUX is certified according to the WEEELABEX standard. Finally, we would like to involve PÉNA MÉTAUX in the process of setting up the HSE management system according to the MASE/UIC standard.
Through these commitments, we ask all staff to be fully involved so we can achieve our objectives on quality, health, safety and the environment.
Our goal is to be the gold standard in the field of waste recycling.