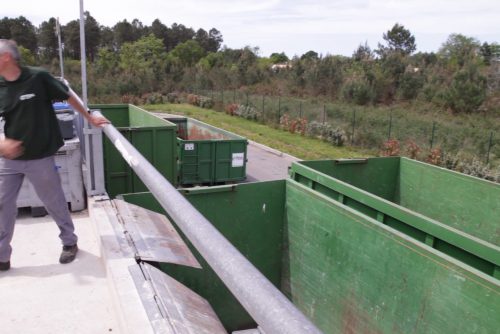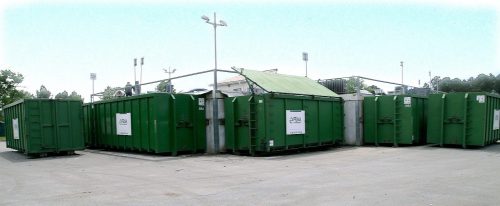 If you wish to sub-contract the management of wastes within your business, or to assign this management to a municipal waste facility, we can provide you with trained and qualified personnel.
This service may include all or some of the following items :On-site provision of personnel.
Deployment of containers for the storage of hazardous and non-hazardous wastes.
Consolidation of wastes.
Maintenance of the site in a clean condition.
Removal and transport of hazardous and non-hazardous wastes.
Consolidation on our approved platforms.
Final disposal in approved streams.
General administrative management: management of Waste Tracking Forms (WTFs) and production of monthly and annual statistics.
Ongoing improvement, in terms of operation, optimization of transport operations and the investigation of recycling and recovery streams.
Implementation of a Quality Assurance Plan (QAP)
As your service partner, we can provide support for technical issues (equipment, reduction of rotations, etc.) and commercial issues (competitive price offers), together with environmental, quality and safety matters.
Our objective is to achieve 100% recycling of wastes, thereby reducing processing costs.
2,600 hours of professional training provided each year to employees of the Pena Group, for the last three years.
Marc Pena, CEO of the Pena Group, is convinced that training is an indispensable asset for businesses. Chairman of FORMAREC, a dedicated training organization for recycling businesses, and responsible for the circular economy within FEDEREC (the professional federation of recycling businesses), Marc Pena considers training as a tool which promotes the maintenance, sharing or transfer of knowledge, but also permits the development of skills by personnel.
The significance of training within our profession is huge. Above and beyond the simple improvement of skills which we can provide for all the staff in our businesses, I am of the view that the training promoted by FEDEREC must contribute to the DEVELOPMENT OF OUR PROFESSION.
Further information :
Pena, an approved training centre for recycling trades.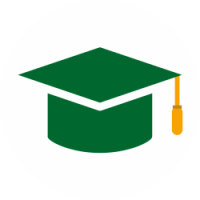 We provide our clients with access to our technical skills, our knowledge of wastes, and our expertise in the optimum use of logistical facilities.
Our qualified personnel deliver a training service to our clients on two levels:
Regulatory
Technical: classification and recognition of wastes, optimization of sorting and selective collection at source, effective use of equipment resources.
Our status as an official training provider was confirmed in November 2001 by the acquisition of our training organization licence, under the terms of which our clients can obtain professional training credits (Licence n° 72.33.058.50.33)