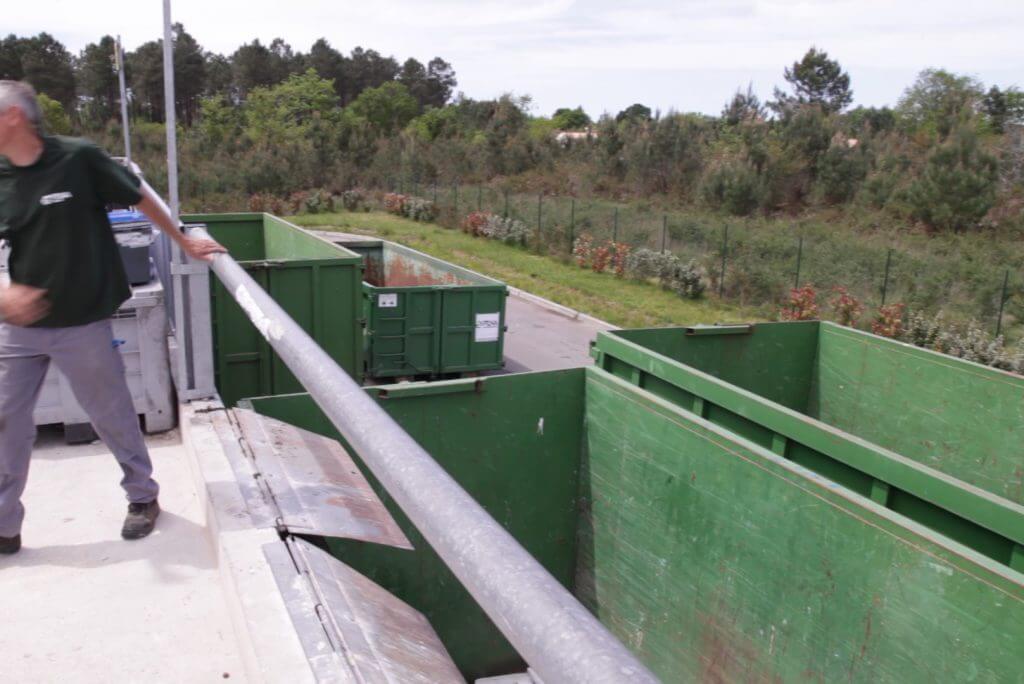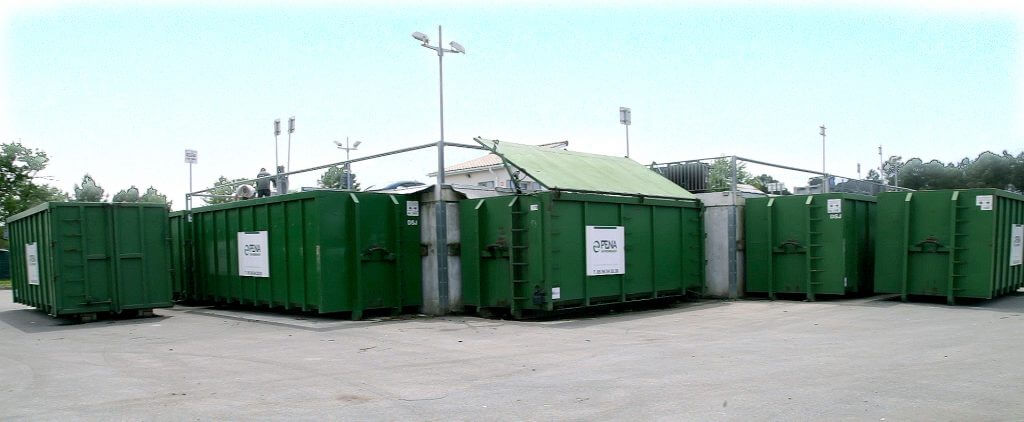 If you wish to sub-contract the management of wastes within your business, or to assign this management to a municipal waste facility, we can provide you with trained and qualified personnel.
This service may include all or some of the following items :On-site provision of personnel.
Deployment of containers for the storage of hazardous and non-hazardous wastes.
Consolidation of wastes.
Maintenance of the site in a clean condition.
Removal and transport of hazardous and non-hazardous wastes.
Consolidation on our approved platforms.
Final disposal in approved streams.
General administrative management: management of Waste Tracking Forms (WTFs) and production of monthly and annual statistics.
Ongoing improvement, in terms of operation, optimization of transport operations and the investigation of recycling and recovery streams.
Implementation of a Quality Assurance Plan (QAP)
As your service partner, we can provide support for technical issues (equipment, reduction of rotations, etc.) and commercial issues (competitive price offers), together with environmental, quality and safety matters.
Our objective is to achieve 100% recycling of wastes, thereby reducing processing costs.