The right solution for the collection and transport of your wastes
Auditing and consultation – optimization of waste management

Customized collection – adapted to your activity.

Regulatory compliance – of equipment and procedures.
Our teams will assist and advise you on the optimization of the sorting and collection of your wastes (types of waste, appropriate containers, frequency and optimization of collections, etc.)
Collection of wastes from your business at a frequency which is appropriate to your operations and to the configuration of premises. Appropriate and customized signage : sorting guide, description of wastes, information notices, etc.. Provision of collection equipment which is appropriate to each type of waste (hazardous or non-hazardous)
Correct identification : labels with pre-entered mandatory references to be affixed to all storage containers. Regulation collection of wastes using a vehicle which is appropriate for the transport of dangerous goods (ADR)
Computerized management using an integrated and high-performance ERP system, but also via a client portal, where tonnages of wastes collected, tracking documents, invoices etc. can be accessed at any time. Real-time traceability delivered by the chipping of our skips and a geolocation system for our vehicle fleet…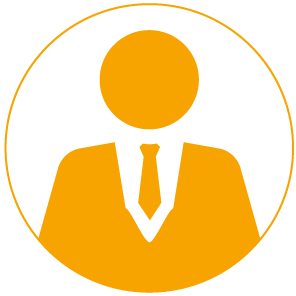 BUSINESSES: We can also provide a comprehensive on-site service for the management and collection of wastes on your premises, delivered by our delegated management service. If your personnel require training, the Pena Group has professional training facilities for waste management trades.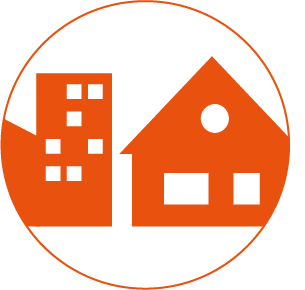 PUBLIC AUTHORITIES : we can undertake the management of municipal waste facilities on your behalf (delegated management service), or we can train your personnel.
Skip and Large Containers
The Pena Group provides a skip hire service for both professionals and private individuals. Appropriate containers for your wastes can be made available, whether on an occasional or a regular basis.