The right solution for the collection and transport of your wastes
Auditing and consultation – optimization of waste management

Customized collection – adapted to your activity.

Regulatory compliance – of equipment and procedures.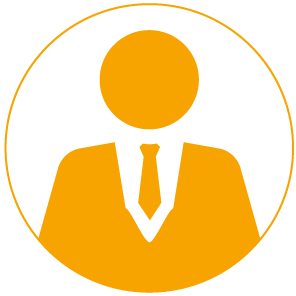 BUSINESSES: We can also provide a comprehensive on-site service for the management and collection of wastes on your premises, delivered by our delegated management service. If your personnel require training, the Pena Group has professional training facilities for waste management trades.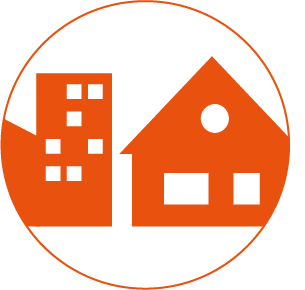 PUBLIC AUTHORITIES : we can undertake the management of municipal waste facilities on your behalf (delegated management service), or we can train your personnel.
Skip and Large Containers
The Pena Group provides a skip hire service for both professionals and private individuals. Appropriate containers for your wastes can be made available, whether on an occasional or a regular basis.
Ampliroll skips
Exists in 8, 15, 20, 30, 35 and 40m3
Closed dump option
Watertight dump option
Lifting container truck skips
Exists in 2.5, 6 and 12m3
Closed dump option : 12m3
Watertight dump option : 12m3
Option with door : 6m3
Pelican trays
Option customization of the lid color
Lock option
Exists in 3 and 5 m3
Monoblock compactors
Exists in 15 and 20m3
Stationary compactors
Exists in 30m3
Vent skips
skips with cladding : ideal for public events
Specific skips
Closed bins plastic hood
Tipper closed sliding hood
Tipper closed hydraulic hood...
Bins for bio-waste and animal by-product
Exists in 120, 240 L ( 2 wheeled ) and in 750, 1100 L (4 wheeled)
Drawbar
Fork passage
Specific opening options
Option customization of the lid color
Containers 60 to 220L
Plastics or metal
ADR or non-ADR
With bung or total opening
Cans 20 to 30mL
ADR
Watertight cases
Exists in 55, 760 and 1400 L
ADR and non-ADR
Mesh boxes
Exists from 1000 to 2000 L
Type of waste : WEEE, windshield, bumpers...
Intermediate bulk containers
Exist only in 1000 L
ADR and non-ADR
Big Bags
Exists in 1 and 2m3
ADR and non-ADR
Specialist
Tubes, neon lights, batteries, amplifiers,...
Ampliroll trucks
With or without trailer
Chain skip loaders
With or without trailer
Jumbo
Grapple truck
With or without trailer
Hatchback truck
With or without trailer
Heavy truck or light vehicle
Sewer cleaner truck
Moving-floor semi-trailer
Animal by-product tipper truck
With or without trailer