Professionals in the automobiles sector
Mechanics, bodyshop engineers, automobiles specialists
The Pena Group can provide an overall service for the management of your wastes, whether hazardous or non-hazardous :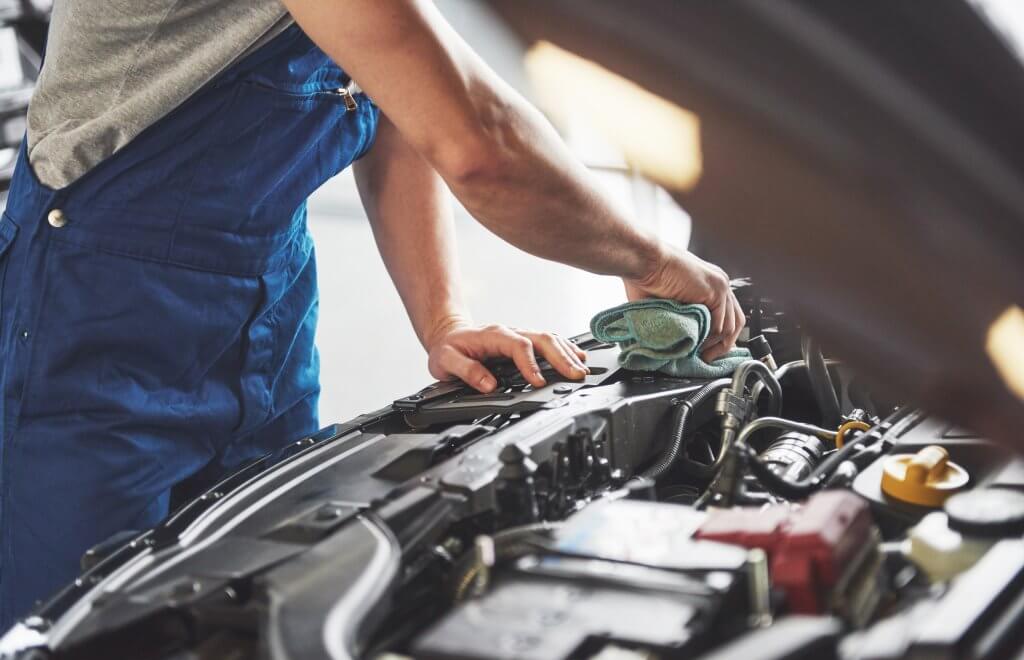 The Péna Group offers a comprehensive solution for the management of hazardous and non-hazardous waste in the automotive industry.
From the packaging of items (plastic films, boxes, pallets, soiled packaging, etc.) to spare parts (bumpers, windscreens, headlamps, scrap, non-ferrous metals, aluminium, etc.) and hazardous waste (aerosols, liquids, batteries, solvents, paints, soiled materials, oils, filters, etc.), we have suitable containers for their collection and we recover and recycle them in accordance with the standards in force.
Panel beaters, mechanics, dealers, automotive specialists… we can support your waste management and guarantee its traceability. We also work with you on site to help you to set up your waste sorting areas and train your teams to optimise your waste recovery.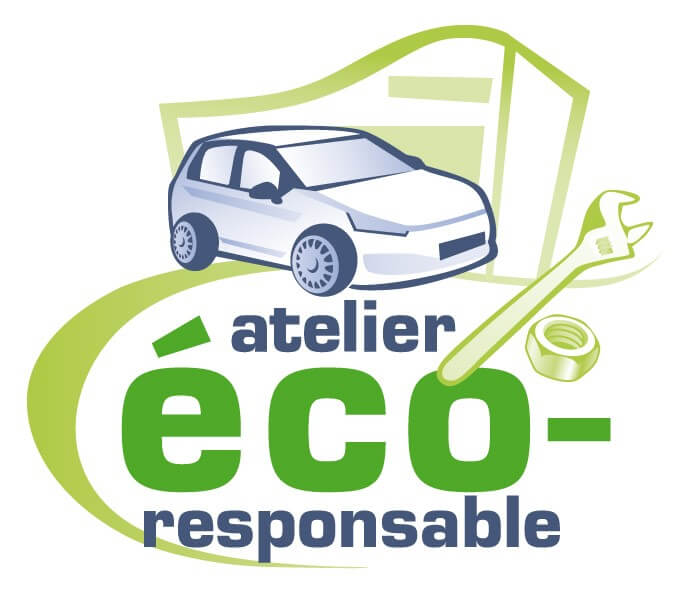 The "Eco-responsible Workshop" commitment charter
This charter, jointly signed by the CNPA (the French national council for motor trades), establishes broad policy guidelines for the management of wastes generated by motor vehicles.
In order to meet the environmental dictates incumbent upon manufacturers, your wastes should be managed by an approved professional ; the Pena Group supports professionals in the automobile sector in the achievement of their commitments for the reduction of the environmental impacts associated with their activities.
By the signature of this charter, the professional concerned undertakes as follows :
To observe regulations and the traceability of wastes ;
To optimize sorting ;
To identify to best locally-available outlets for recycling, under economically acceptable conditions ;
Not to mix hazardous and non-hazardous wastes ;
Not to undertake the burning of wastes
Aerosols, batteries, thinners, paints, lenses, soiled materiels, scrap metals, shock-absorbers, oil, filters, windscreens…