HIGH AGRONOMIC RATING, COMPLIANT WITH NF STANDARDS
The Pena Group can supply a high-quality, homogeneous and stable organic amendment.

An expert grasp of the patented ADONIS industrial technology developed by the Pena Group allows us to supply a sanitized and odourless compost. This compost is free of weeds, unwanted elements, bacteria and pathogenic fungi.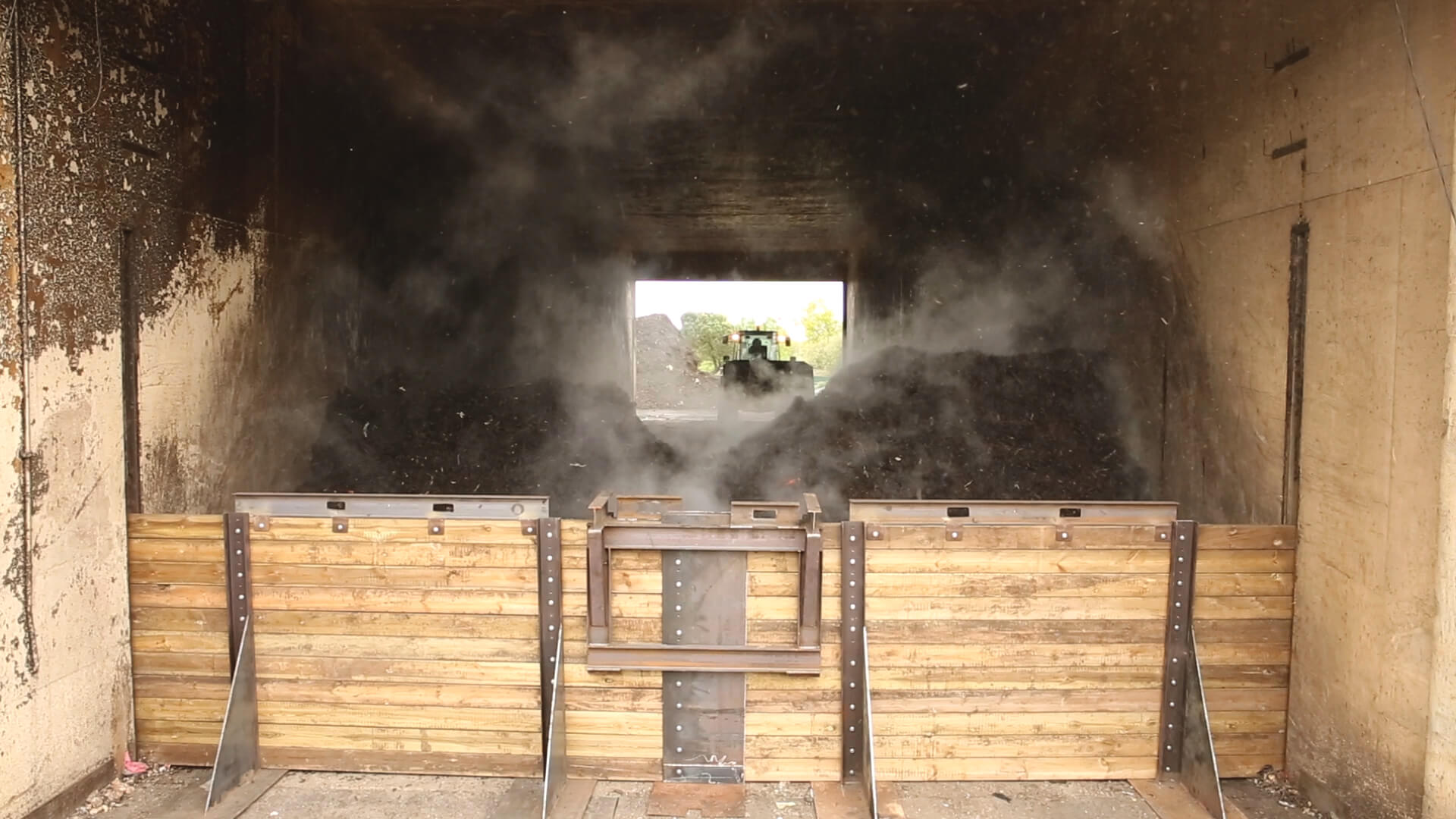 Our clients have popularized ADONIS organic amendment over a period of many years, due to its benefits.
Improved workability of soil

Reduction of diseases

Reduction of inputs

Savings in water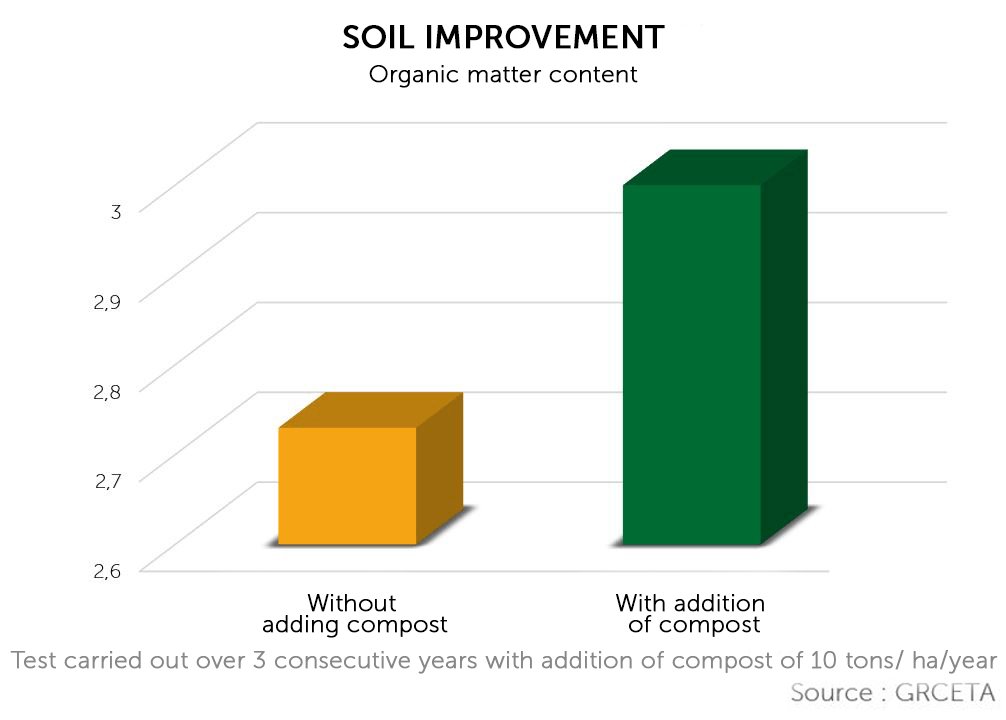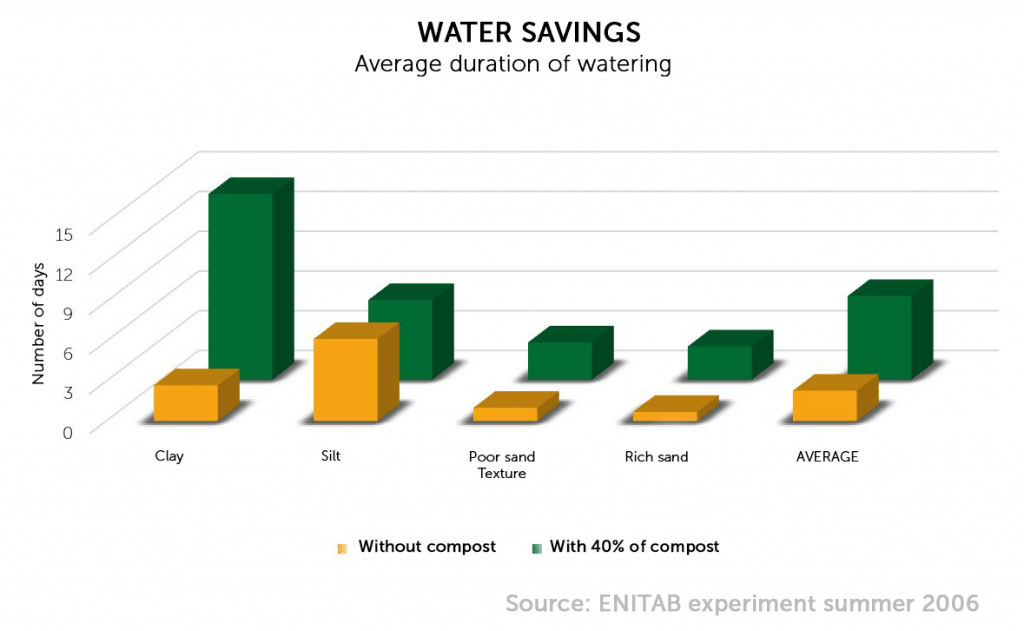 AFNOR STANDARDS NF U 44-095 and NF U 44-051

NF U 44-095 : Organic amendments – containing agronomically beneficial materials, derived from water treatment NF U 44-051 : Organic amendments – Fertilizing materials comprised essentially of carbon-bearing compounds of plant origin, or of plant and animal origin combined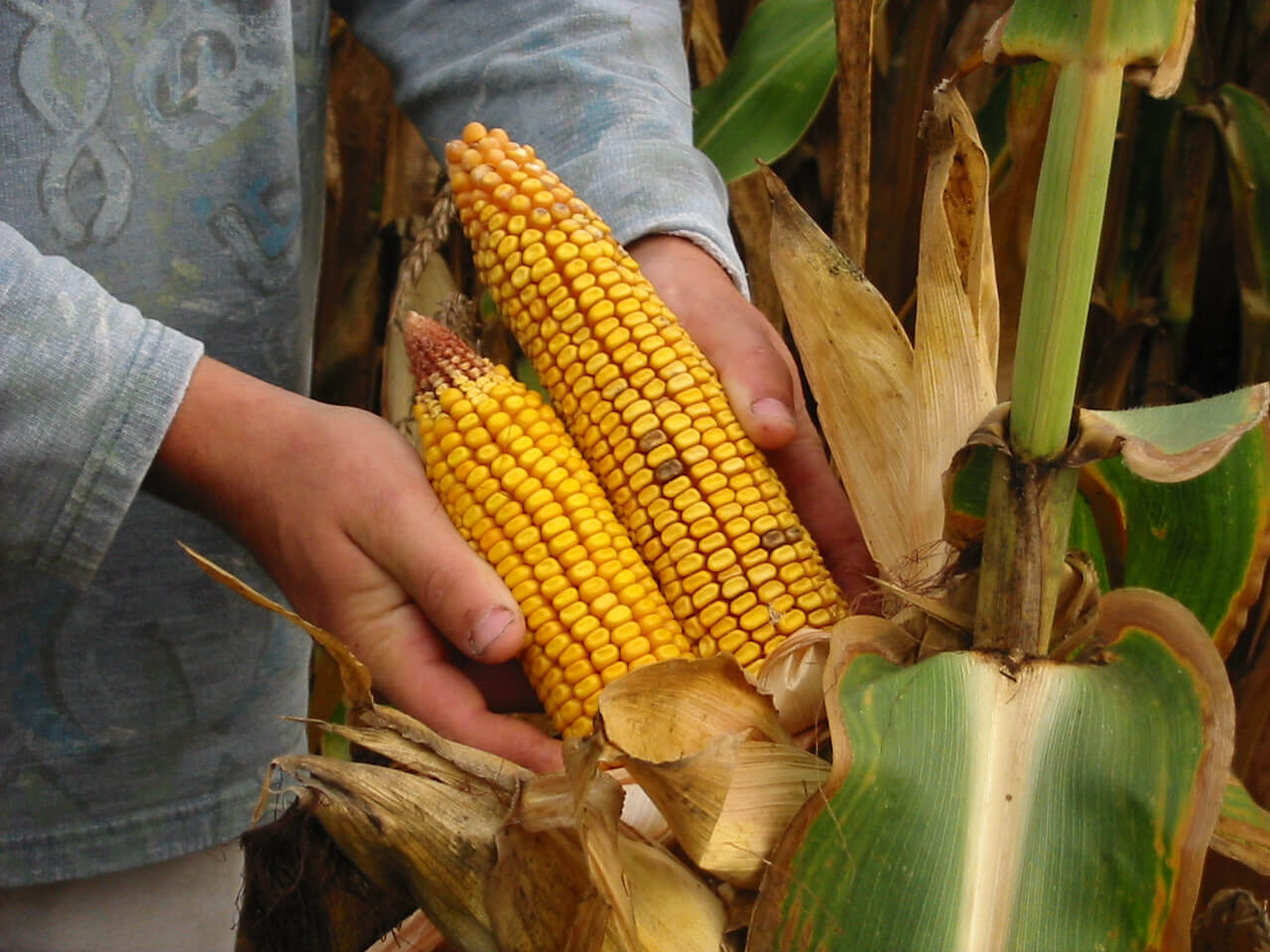 3 GRADES OF COMPOST, DEPENDING UPON THE APPLICATION REQUIRED
Green waste organic amendment (NF U 44-051): certified for organic farming. Low in nitrogen, this compost is ideal for viticulture

Green waste and animal by-product compost (NF U 44-051). Rich in nitrogen, this compost is ideal for all types of crops

Green waste and treatment plant slurry compost (NF U 44-095): this is the compost with the highest fertilization capability, due to its high content of lime.