Treatment station slurries for local community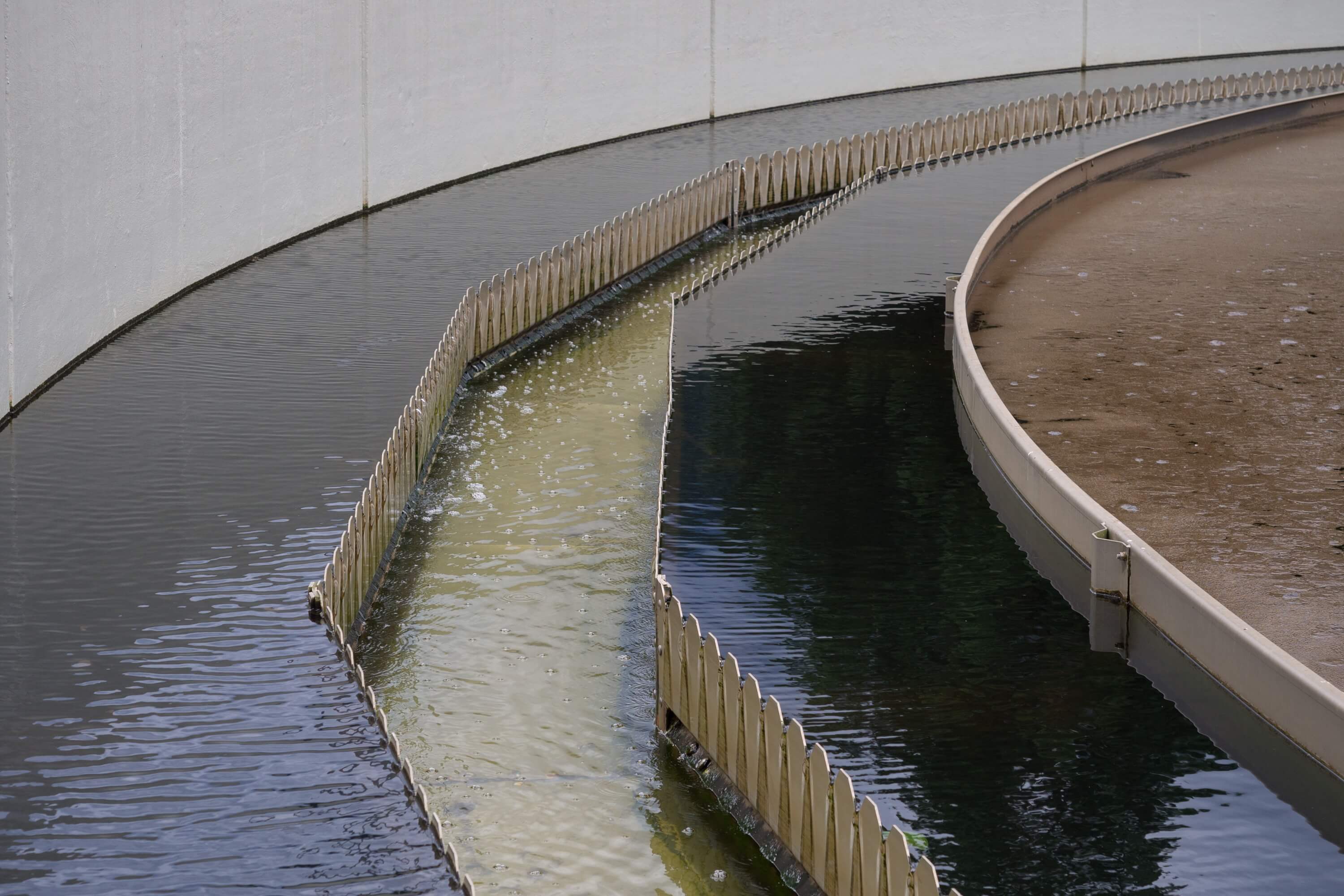 The recycling of slurries generated by water treatment represents an increasing burden for municipal authorities. The Pena Group can provide access to high-quality recycling streams, using an appropriate technology for the lime content of slurry.
Management of municipal waste facilities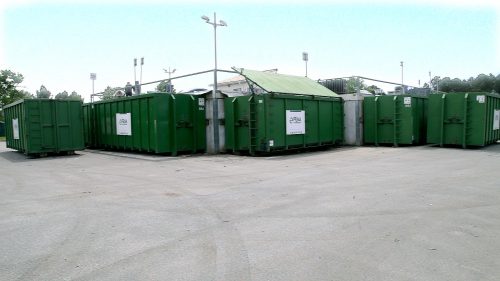 The Pena Group can deliver solutions for the complete or partial management of municipal waste facilities.
Processing of wastes
90% average recycling rate

8 ICPE-rated installations for the optimization of outlets (classified installations for environmental protection)

Over 60 years of expertise, and the application of patented technologies
Management of upper loading areas
Management of installations: maintenance of a clean and fully-serviced site, etc

Compliance with sorting instructions: trained personnel, appropriate signage, etc

Site security: secure protection of access to skips, access controls, etc

Transparency of data delivered by our client portal: simplified communications, operating statistics, etc
Management of lower loading areas
Management of standard waste streams: rubble, timber, scrap metal, green wastes, card, glass, non-hazardous wastes, hazardous wastes, etc.

Delivery and rotation of skips: appropriate and secure containers, delivered by a fleet of compliant vehicles (for ADR transport operations, etc.)

Compaction services: for the optimization of processing volumes
Street sweeping generates a substantial quantity of wastes: sand, plastics, vegetable wastes, etc.. Using a patented technology, the Pena Group can deliver a process for the recycling of sweepings from public highways.