"My passion for botany led me to direct the company's waste recycling efforts towards the environmental protection markets. We have gained and continue to gain a greater share of the recycling market every day.
I wanted the company to commit to an environmental protection approach: it is our job, but is also our responsibility.
I also wanted to initiate a prevention approach in order to preserve the health and safety of all.
Our QSSE Policy forms the basis of our management system. It is reviewed according to the evolving requirements of customers, the company and other interested parties. Everyone is familiar with it and everyone is committed to upholding it. It is displayed and communicated to all new employees, who are all told about the importance of meeting the requirements of customers and other interested parties.
I have pledged to implement our QSSE management system and to make every effort to actively contribute to its development and continuous improvement. We exist because of our customers, they are our raison d'être.
I have pledged to continue to spread the importance of customer culture among my staff. I have also pledged to maintain our process of continuous improvement in all we do."
Marc PÉNA – Chairman and CEO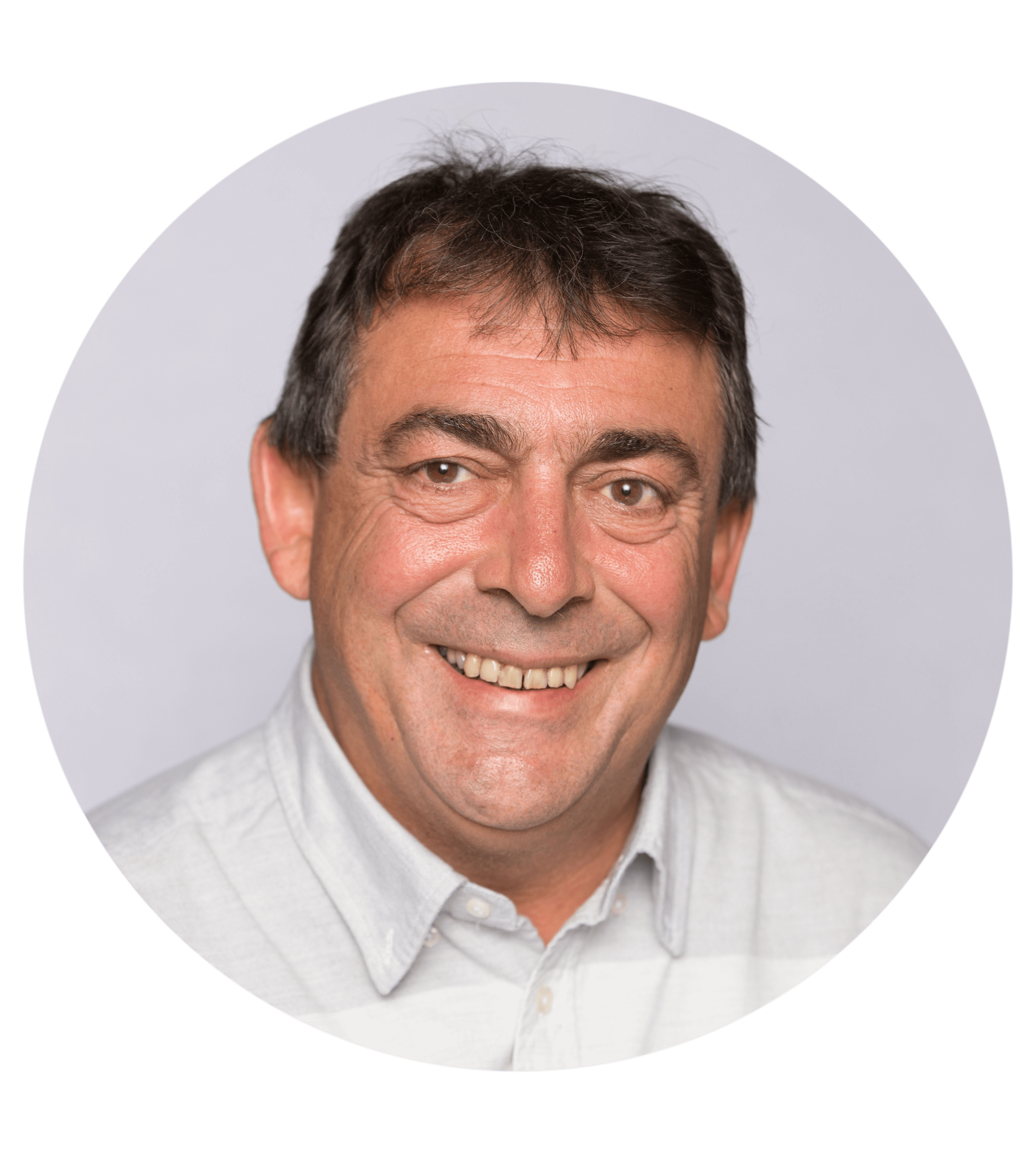 Environmental policy : Our Quality Objectives
To work in accordance with the requirements of our customers and other interested parties (businesses, administrations, etc.) and to better satisfy those customers.

Politeness, accuracy and clarity in all our relationships with our customers.

Optimal collaboration between the different areas of the Péna Group.

To sustain the business by managing production costs.
Master our profession and show great capacity for innovation.

Perfect the technical expertise and professionalism of our staff.

Increase our competitiveness and ensure our capacity for development.

Follow simple rules that are accepted and understood by everyone so that we can be more rigorous, further improve our organisation, help integrate new employees, enhance our performance and, consequently, satisfy our customers.
Environmental policy : Health, Safety and Environment objectives
Identify and comply with legal, health, safety and environmental requirements.

Monitor how these requirements are fulfilled.

Identify and manage all risks related to the technology we use and any accidental pollution related to business we run in order to decrease our impact on the environment. These measures apply to all levels and divisions of the company as well as new projects, process changes and when selecting new suppliers and subcontractors.

Continuous improvement when it comes to consumption, waste management, and inspections through the implementation of suitable indicators to monitor the achievement of scheduled targets.

Continuous improvement to the recovery/repurposing rate of incoming waste at all of our sites.

The implementation and permanent optimisation of the data digitisation process.
Informing and training of staff and everyone working on our behalf on the environmental impacts and risks of our company, whatever their role or level within the company.

The implementation of a health and safety policy for all staff, including temporary workers, trainees and subcontractors.

Health and well-being for all staff.

The prevention of identified risks and therefore accidents.

The implementation of quantified objectives in health, safety and environment under the principle of continuous improvement.

Support for and prevention of addiction in the workplace.

Limited use of support staff.

The hiring of trained, qualified personnel.

Organising emergency management.

Analysis of accidents and near-accidents in order to benefit from feedback.

Surveying the effectiveness of our system.
Environmental policy : Our commitments
To uphold with the Péna Group's environmental policy, we are committed to ensuring that the following training actions are carried out:
To train all of our staff on quality, health, safety and environment issues, including new employees and support staff.

To identify training needs on an annual basis during one-to-ones.

To establish individual annual training plans.

To maintain individual training records.

Integrate QSSE aspects into all monthly operational meetings (QSSE talks).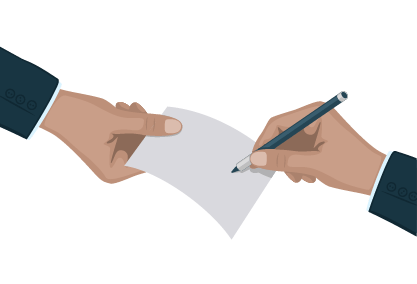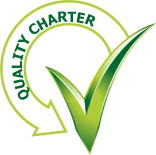 The companies PÉNA ENVIRONNEMENT (Écocentre Adonis), PÉNA LOGISTIC, PÉNA MÉTAUX, and PÉNA DÉCHETS SERVICES are now ISO 14001 certified (2015 version). The companies PÉNA Environnement (Écocentre Adonis) and PÉNA Logistic are also MASE/UIC certified. The company PÉNA MÉTAUX is certified according to the WEEELABEX standard. Finally, we would like to involve PÉNA MÉTAUX in the process of setting up the HSE management system according to the MASE/UIC standard.
Through these commitments, we ask all staff to be fully involved so we can achieve our objectives on quality, health, safety and the environment.
Our goal is to be the gold standard in the field of waste recycling.