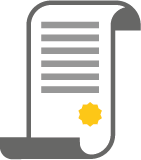 Treatment of waste from pleasure or sports boats or deconstruction and depollution of out-of-service pleasure boats.
From 1 January 2019, all people and businesses placing pleasure boats or sports boats on the national market, subject to registration requirements, are required to contribute to or provide for the recycling and treatment of the waste from those items.
The Péna Group, your partner for the deconstruction of boats and the recycling of nautical waste.
Specialists for over 60 years, the Péna Group has remained a pioneer in the field of recycling. Our skills will help you manage your waste originating from your pleasure or sports boat, and with the deconstruction and depollution of decommissioned pleasure boats. End-of-life water craft require specific care so contact us when you need to deconstruct and recycle your boat with all the precautions necessary to preserve both the nautical and land environment.
The Péna Group is a partner of APER (Association pour la Plaisance Eco-Responsable), the national eco-organisation approved by the French Ministry for the Ecological and Inclusive Transition (Ministère de la Transition Ecologique et Solidaire) to manage the deconstruction and recycling of end-of-life pleasure boats.

The Péna Group, located in Gironde near Bordeaux, is the sole service provider selected by APER for the deconstruction/depollution and recycling of decommissioned pleasure boats in the Grand Sud-Ouest region of France.
Advice and Assistance

Advice and Support
Transparency and rigorous traceability (use of waste monitoring records)
Administrative formalities: de-registration, etc.
Transport

The right logistics solution: specialised transport
On-site deconstruction available
Containers provided for different waste types
Deconstruction and recycling

Deconstruction and depollution
Protection and care for the nautical and land environment
Certified treatment centre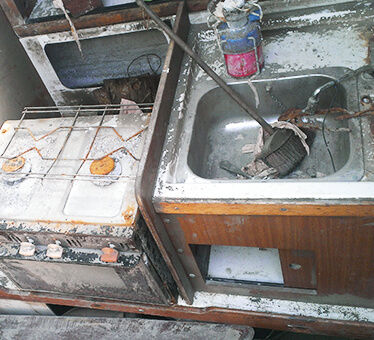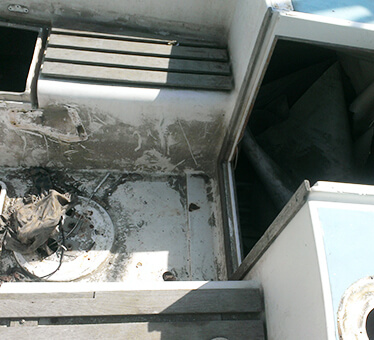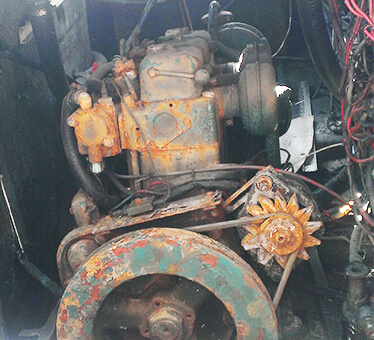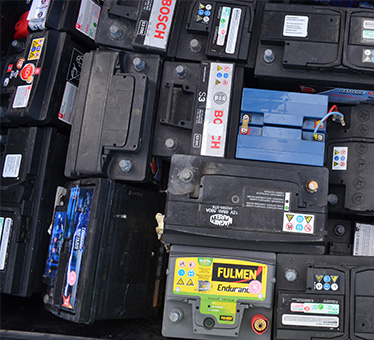 Pleasure boat waste treatment centre
Non-hazardous waste:

Wood
Plastics
Metals and scrap iron
Paper/cardboard
…
Hazardous waste:

Gelcoat, antifouling
Filters, aerosols and batteries
Soiled/contaminated materials
Hazardous liquids: oils, fuel, etc.
…